Digital experiences, transformed.
We help our clients thrive in the digital era by optimising operations, streamlining workflows, and enhancing customer experiences. With extensive industry knowledge and Pega expertise, we deliver tailored solutions for automating processes, improving efficiency, and transforming customer journeys. We enable the development of internal Pega teams, empowering clients to become self-sufficient.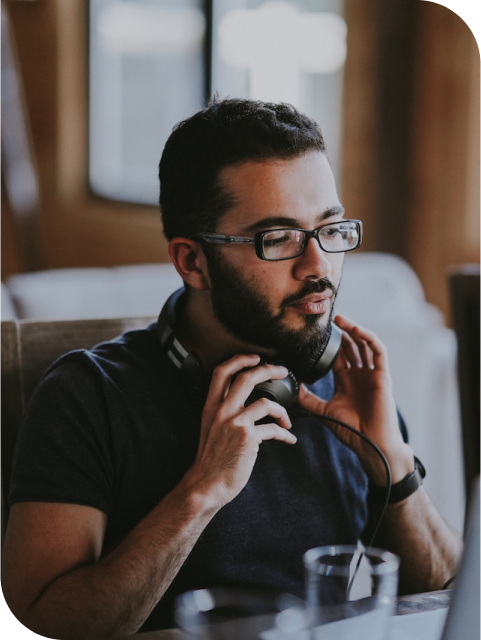 80+
consultants across
EU, UK & ASIA


7+
years of Pega experience on average across our teams
We integrate our talent into your teams for rapid delivery of high quality applications. Advancing your own knowledge, expertise and capabilities under our governance.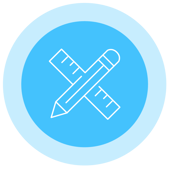 Design
Design thinking is a client-centred approach focused on delivering outcomes. It begins with understanding the client's goals and challenges, followed by defining the problem statement. Through ideation, prototyping, and iterative testing, solutions are refined based on client feedback. This iterative process ensures the outcomes are meaningful and aligned with the client's needs.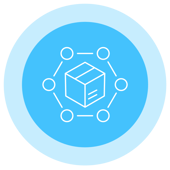 Deliver
We adopt agile delivery to prioritise client outcomes. Collaborating closely with our clients, we gain a deep understanding of their requirements and goals. By effectively coordinating multiple agile teams, we ensure efficient delivery and cross-team collaboration. We value transparency, open communication, and frequent client interactions for feedback and adjustments. This iterative and client-centric approach allows us to deliver high-quality software solutions that meet evolving needs and drive long-term client success.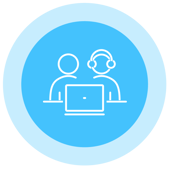 Enable
Enablement is a crucial part of our services. We transfer architects to clients as full-time employees, engage in co-development or co-production with existing client teams to up-skill them in Pega, and provide comprehensive Pega training services. This empowers clients to leverage our expertise, enhance their capabilities, and achieve sustainable success in their digital transformation journey.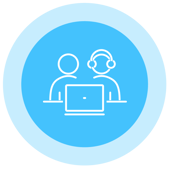 Support
Our extensive range of services covers every aspect, from strategic management to meticulous optimization and ongoing maintenance of your applications. With a proactive approach, we constantly evaluate your Pega estate, recommending and implementing new concepts and processes to continuously enhance your applications. By partnering with labb, you can focus on driving your business forward, knowing that you have a reliable partner by your side in the dynamic digital landscape.
Digital strategies and services
Accelerate your time-to-market with our range of bespoke products, delivery and enablement services.
Learn more about upcoming events, case studies and news.
Next week 6-8th July a team of 'athletes' from labb will be joining the Pega London to Amsterdam cycle.
Sean, Emily, Jamie, Jolly & Vittoria will take on the almighty challenge of riding 259 miles over 3 days.
The ride is in aid of Youth Sports Trust a very worthy cause that equips educators and empowers young people with the vision of creating a future where every child enjoys the life-changing benefits of play and sport.
Any donation, large or small would be greatly appreciated!
https://www.justgiving.com/page/labbl2a
Any on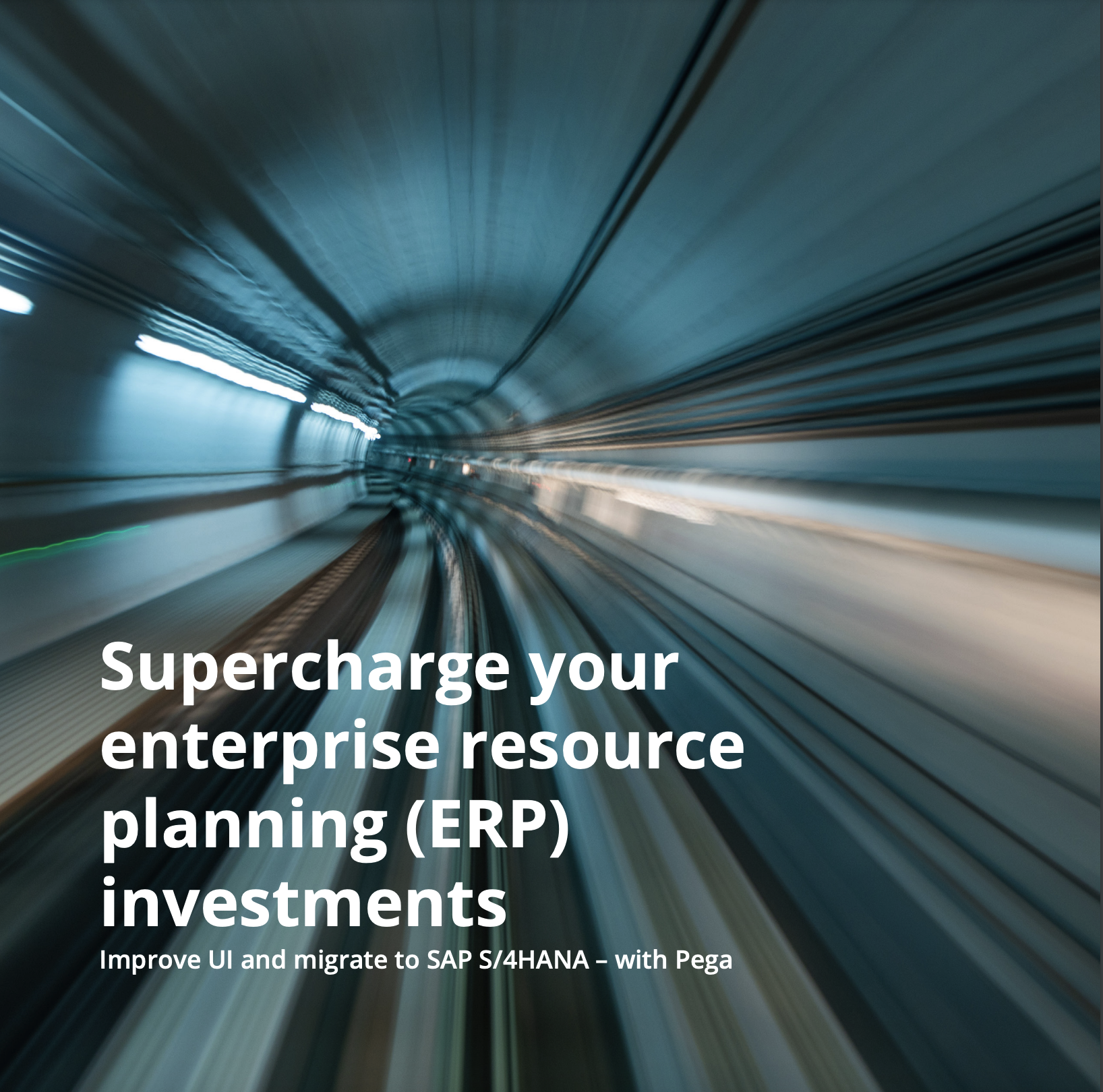 labb have been highly valuable in helping us achieve our business outcomes with clients in UK Defence.
They can be consistently relied upon as a source of skilled professionals, bringing a personalised experience and an extra "X-factor" we have not found elsewhere. It is always a pleasure to work with the team and we look forward to continuing our relationship.
There are three Pega developers from labb reinforcing the KYC teams that I am the PO of within the Volksbank. Every single one of them is very proficient, both on a technical level as well as on knowing about what it is that our users actually need. I only have good experiences with labb and I hope they will continue to help my teams for a long time.
Labb has been instrumental in standing up our Pega capability at Shawbrook; not just in helping us deliver real business value for our customers and colleagues using the Pega Platform, but also helping us establish our own in-house capability.
Ready to make a change? We can help.
Get in touch with labb to see how we can support your digital transformation.