Learn more about our company, the work we do and who we do it for.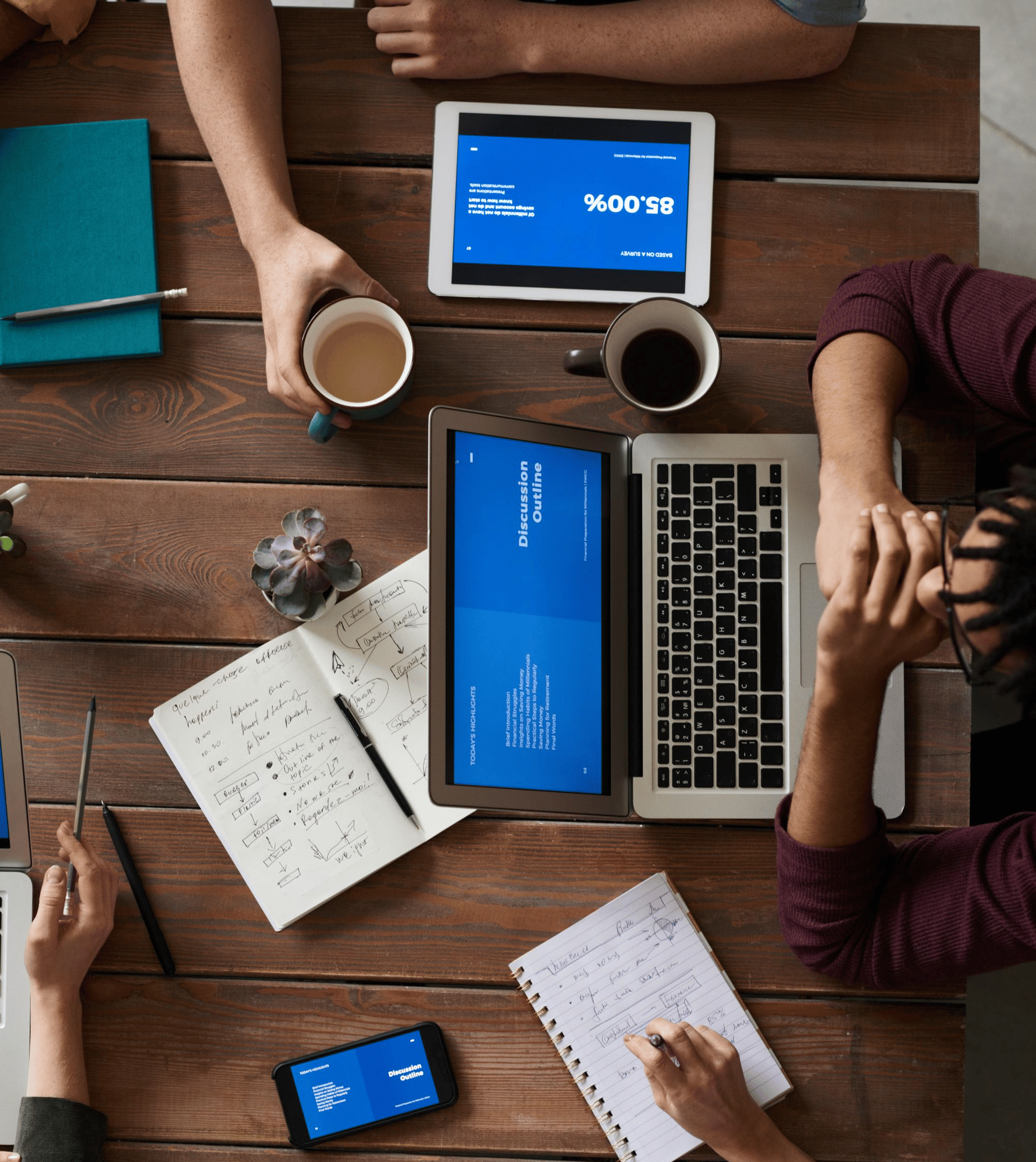 Digitally transforming businesses.
60+
projects completed globally
25+
years of Pega experience at c-level
93%
of projects delivered to scope and on time.
The history of labb
Who we are and where we've come from
2014

labb UK Established

Established in 2014 by a group of three highly skilled and experienced Pega architects who recognised a significant void in the market. With each founder boasting over two decades of individual expertise, they combined their knowledge and technical acumen to create a company that caters to the specific needs of clients seeking Pega solutions. Driven by a passion for excellence and a deep understanding of the Pega platform, labb quickly gained recognition for its ability to bridge the gap between businesses and advanced technology.

2017

In 2017, labb identified the need for transformation. Initially positioned as a supportive intermediary between clients and delivery teams, they made the strategic decision to establish their own delivery capability. This led to the recruitment of four consultants, marking the beginning of a significant shift in labb's operational model.

As the demand for their services continued to rise, labb embraced an evolving approach by offering tailor-made and highly skilled teams that leveraged their deep expertise in Pega. This strategic shift enabled labb to deliver enhanced value and expertise to their clients, surpassing their expectations and addressing their specific needs with precision.

2019

labb BV opens in Utrecht, NL

To support the European market, labb's dutch office opened, recruiting an onshore team with the intention of breaking into a new market. The company is now made up of 8 consultants with an eye to continue expanding.

2020

Driven by a commitment to long-term success, labb expanded its offerings beyond implementation. This saw the introduction of dynamic enablement services, including co-production, transferable consultants, and training programs, to empower clients with continuous improvement and optimisation of their Pega solutions. Seven more consultants were hired and the company grew to 15.

2022

labb PH opens in Manila, PH

In response to the growing maturity of key accounts, labb identified the necessity to provide an enhanced value proposition that surpassed what could be offered solely in the UK or NL. Consequently, the initiative was taken to establish a new office in Manila, increasing the total workforce to 45 consultants.

2023

With over 70 architects, labb is renowned as a trusted partner, known for innovation, quality, and client satisfaction. With a focus on driving Pega excellence, labb continues to shape the industry, enabling organizations to achieve digital transformation and sustainable growth through expertise and dynamic solutions.
Our certifications
As a long standing experienced Pega delivery partner we have been recognised for the work we have done.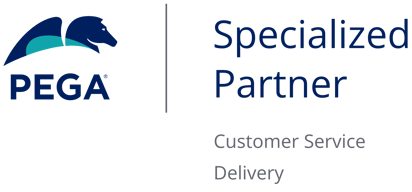 Ready to make a change? We can help.
Get in touch with labb to see how we can support your digital transformation.