Looking to join team labb?
We do things differently
Working at Labb provides you with the opportunity to collaborate with some of the industry's most experienced Pega developers. Here, your growth matters, which is why we offer comprehensive training, expert-led mentorship, Pega exam funding, and a generous training allowance. Join us to develop impactful software, maintain existing applications, and uncover innovative solutions. We firmly believe in the significance of nurturing our team's skills, as we recognise that their potential knows no bounds.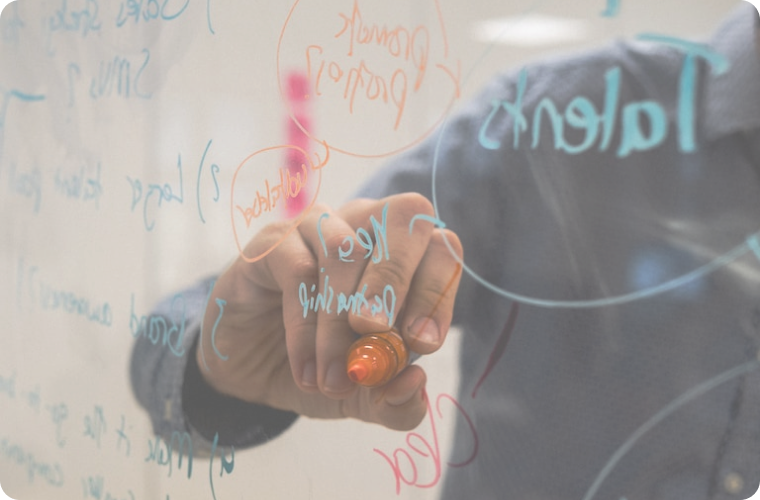 IT Graduate - Pega Developer
London, UK - Hybrid
This is an opportunity for IT Graduates located in and around London to join our growing team of Pega developers. The ideal candidate will be willing to learn to develop high-quality applications. They will also be responsible for designing and implementing testable and scalable code.
As part of the hybrid working agreement we would expect you to be in the office 3 days a week to work alongside our senior consultants.
Senior System Architect
Utrecht, NL - Hybrid
We are looking for highly skilled Pega Senior System Architects who are prepared to make a significant impact! Do you have Pega CSSA certificate and do you have experience in shaping projects and achieving outstanding outcomes?
Join our team and be part of our mission to redefine what's possible.

Apply today and let's shape the future together!
Business Architect
Utrecht, NL - Hybrid
Are you a Pega BA Certified with a passion for transforming businesses through exceptional analysis and innovation? We're actively seeking skilled individuals like you to help shape our projects!
As Pega Business Analyst, you'll be instrumental in aligning technology with business needs, collaborating closely with stakeholders, and refining project requirements.
Ready to make a significant impact and elevate your career? Your journey begins here and now.
Click here for more info - Utrecht, NL
Lead System Architect
Utrecht, NL - Hybrid & London, UK - Hybrid
If you are an accomplished Pega Lead System Architect ready to steer projects, achieve exceptional results, and inspire teams with your extensive knowledge, your opportunity has arrived!
We're in constant pursuit of exceptional talent like you. As a Pega Lead System Architect, you'll play a pivotal role in steering projects to success with your advanced expertise.
Apply today to embark on a journey of impact and achievement!
Click here for more info - Utrecht, NL