As an authorised Pega Training Partner, we provide dynamic enablement solutions to boost the efficiency and success of your delivery teams. Our training programs are designed to equip your team members with the necessary skills to excel. Through personalised individual, group, and organisational training, we ensure that each team member receives targeted development opportunities.
We believe in personalised learning experiences tailored to the specific needs and goals of your team members. Our trainers work closely with individuals to identify strengths, areas for improvement, and learning objectives. By customising the content and pace of the training, we maximise the learning potential and help individuals acquire essential Pega skills.
Steve Youles, our global head of training has over 25 years of experience working with Pega to develop and deliver their own internal training capabilities. By focusing on individualised development, fostering collaboration, and offering organisational training programs, we empower your delivery teams to thrive. Our aim is to unlock their full potential, enabling them to embrace new challenges with confidence and drive your business forward.
Please contact us for upcoming course dates and any enquiries about enabling your team.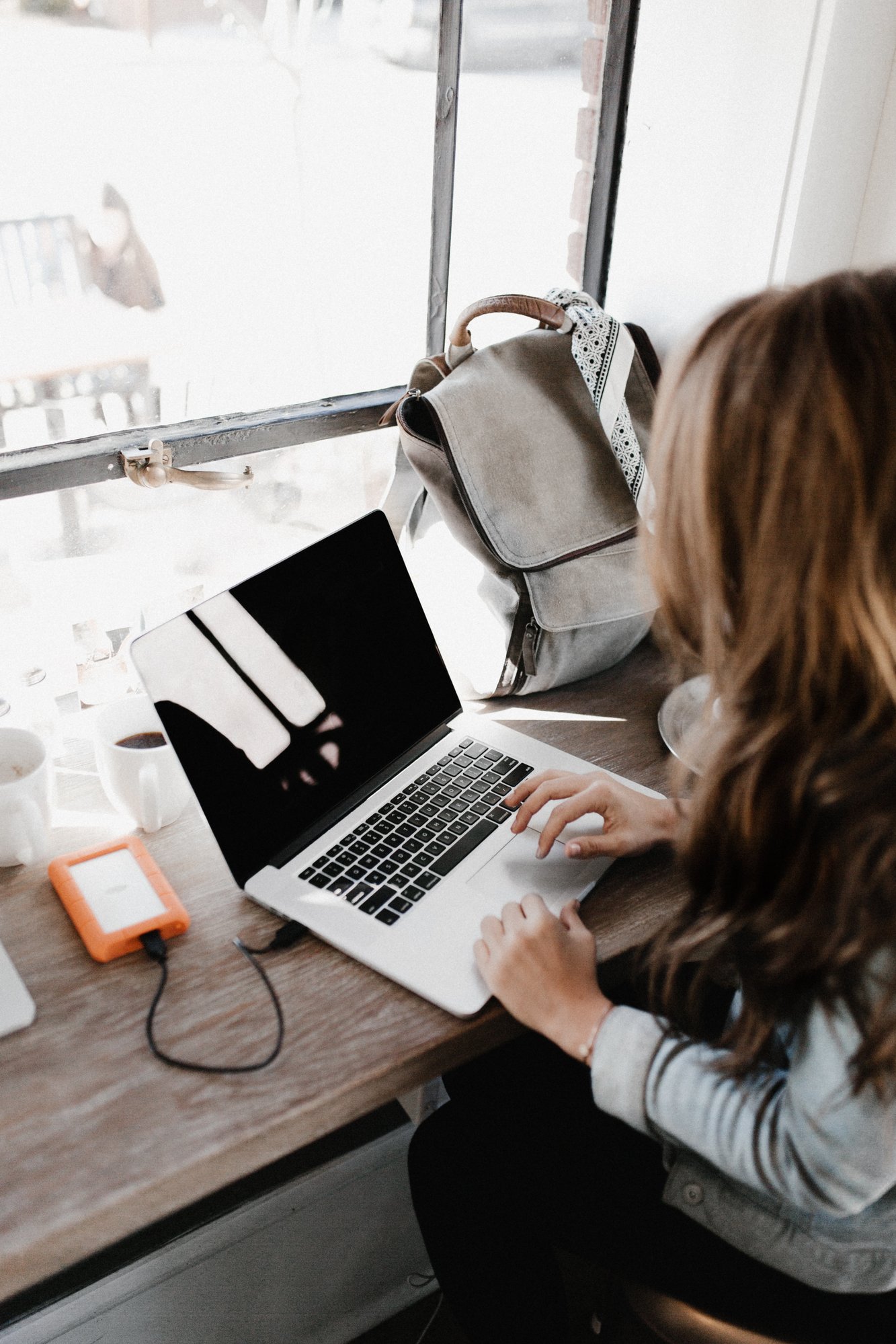 Training Course Pricing
Our courses are competitively priced based upon the number of students you wish to train. To ensure quality our courses are limited to 12 students per class.
A further 10% discount is applied to single bookings of more than 12 students, for example booking 2 courses of 12 would attract a 20% discount.
Please contact us to discuss any tailored training requirements you might have.
The table below shows examples of our core curriculum:
Price per student 1 2 3

Training Course
Length (Days)

1 - 6 students

7 - 12 students

13+ students

Business Architect Essentials
5
£1,500
£1,350
£1,200
System Architect Essentials
8
£2,400
£2,160
£1,920
Senior System Architect
10
£3,000
£2,700
£2,400
Senior System Architect - (exam preparation)
2
£600
£540
£480
1 - Class attendee limit is 12
2 - Discount is applied to all students when the discount threshold is met. For student volumes greater than 12 the discount is only applicable when agreed on the same work order.
3 - Further discounts can be agreed, based on duration of curriculum (connecting courses).