labb specialises in providing comprehensive consulting services for Pega application development. With a focus on delivering exceptional solutions, we cover all aspects of the development process from initial design to seamless deployment. We work closely with clients, taking the time to deeply understand their unique requirements and objectives. By leveraging our extensive knowledge of Pega and industry best practices, we develop customised solutions that align with our clients needs.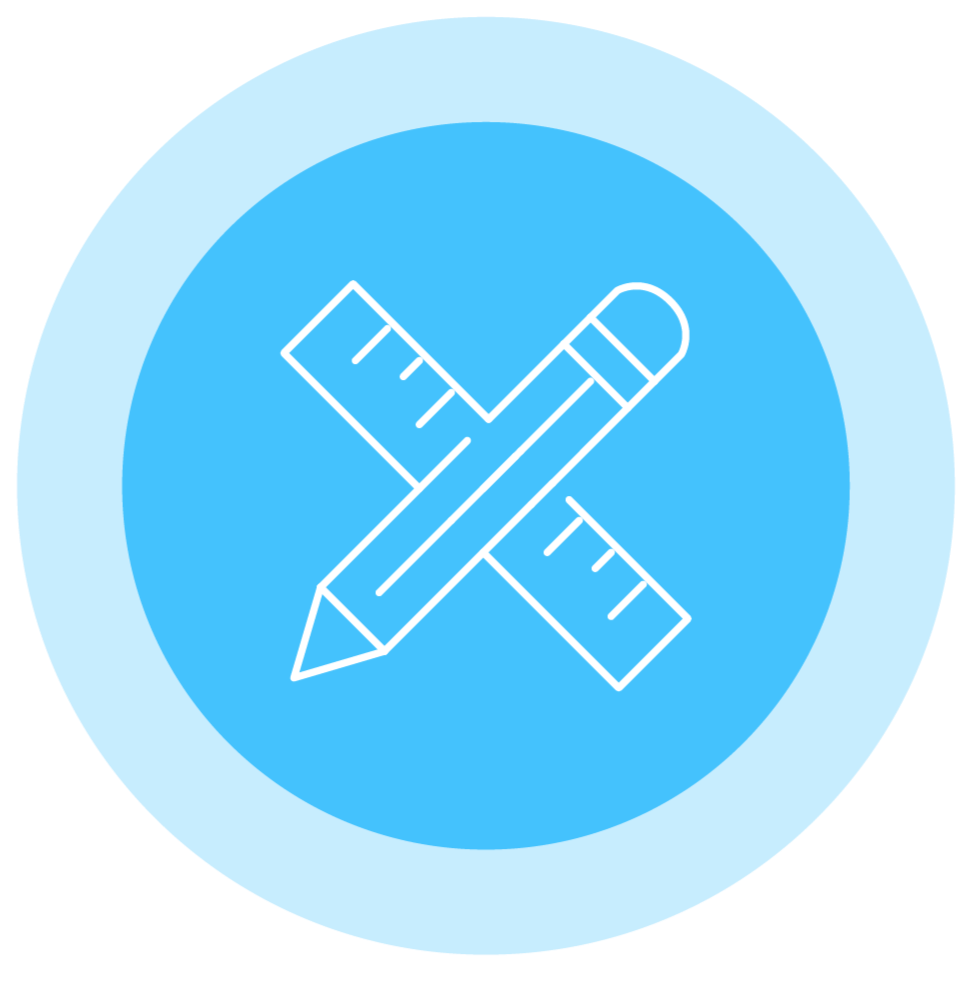 Design
In the design phase, our consultants closely collaborate with clients to create a blueprint for optimal functionality and user experience. We meticulously plan, wireframe, and prototype to capture the essence of the application and address any challenges that arise.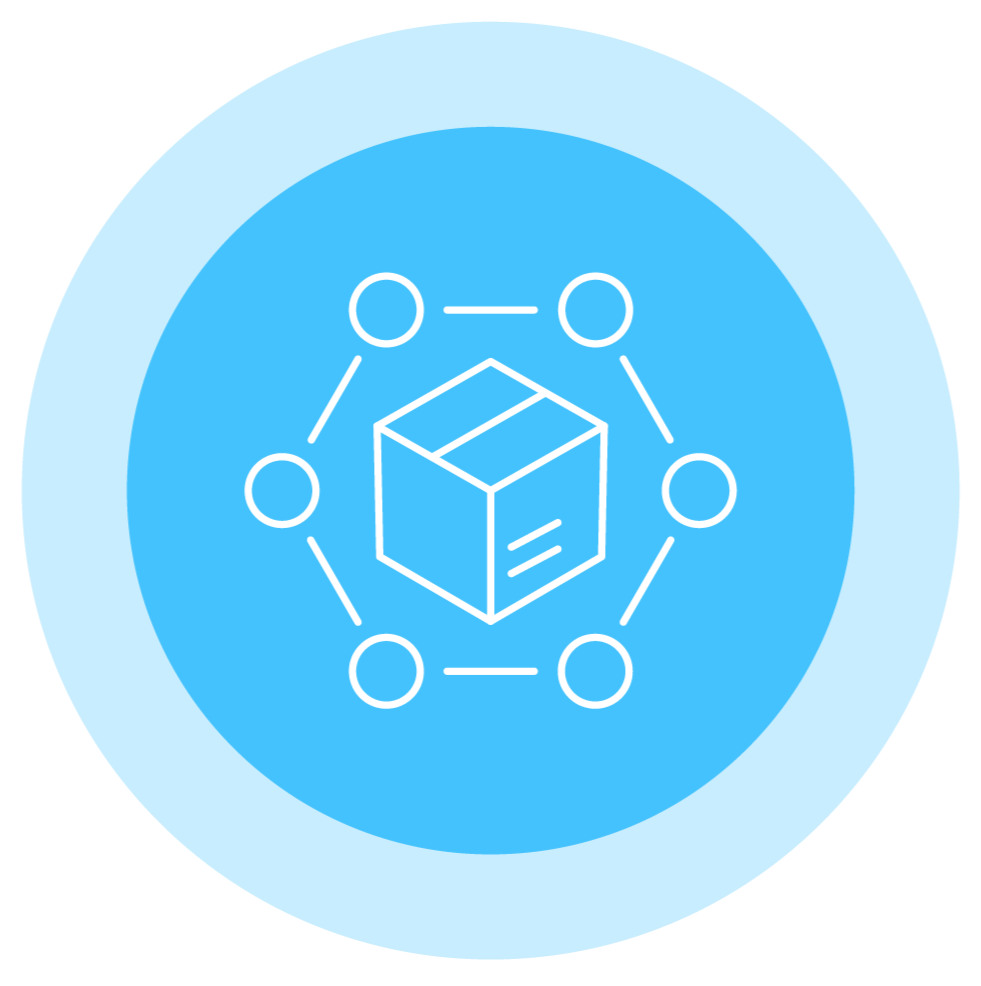 Deliver
After finalizing the design, our dedicated team implements it using agile methodologies, transforming it into a robust Pega application. Through continuous collaboration with clients, we ensure flexibility and adaptability, delivering high-quality results within the agreed timelines.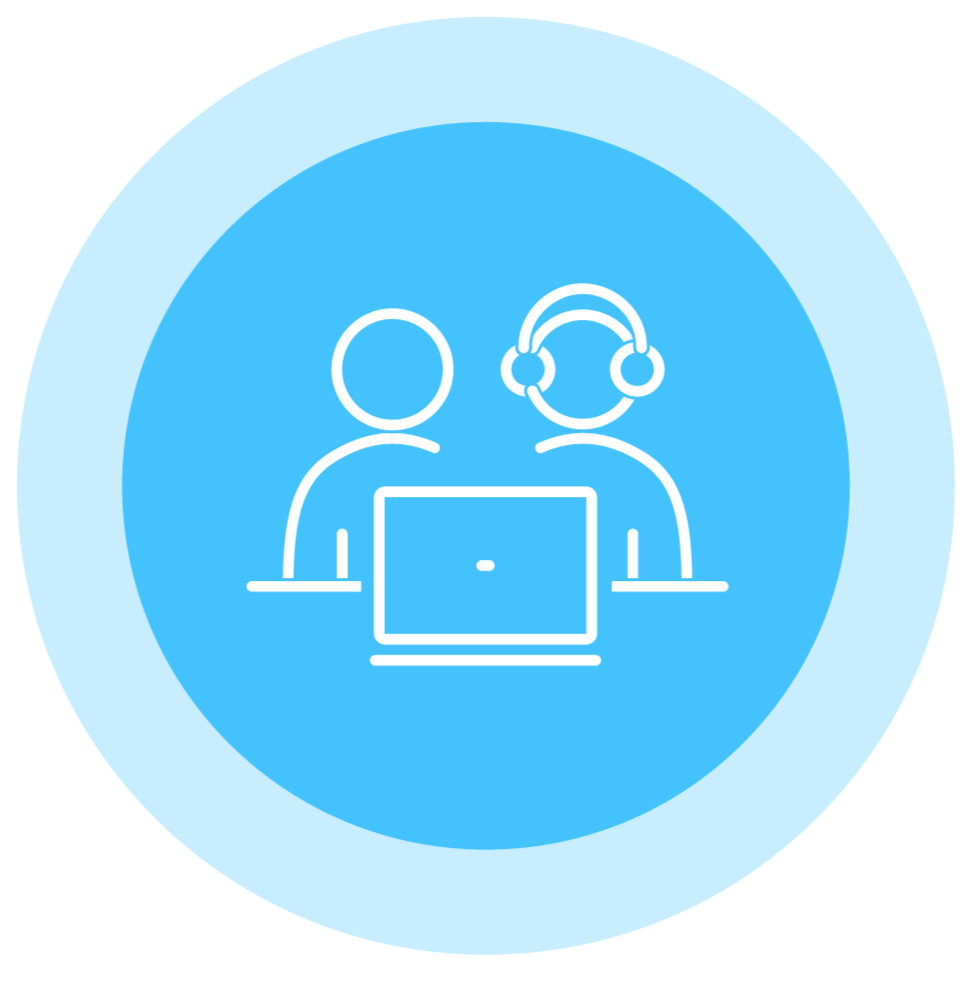 Enable
Enabling our clients is vital. We assign architects as employees, engage in co-development, and provide comprehensive Pega training. This empowers clients to enhance capabilities and achieve digital transformation success.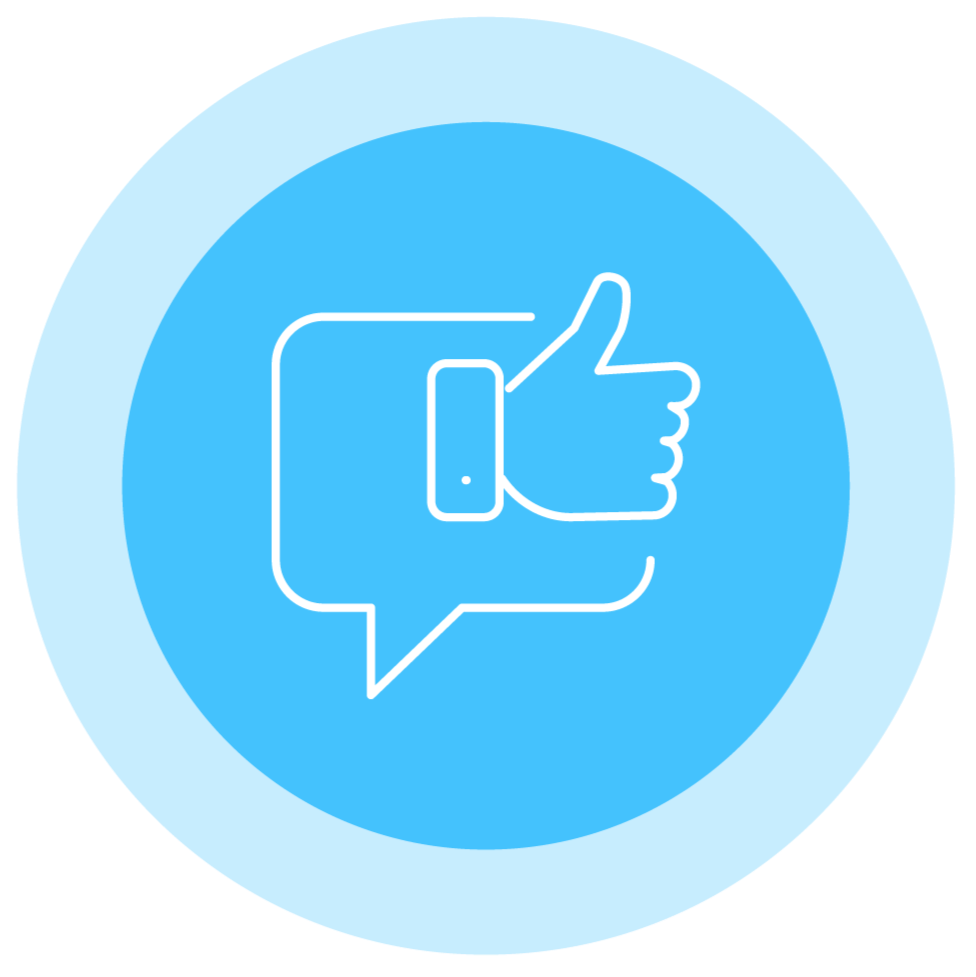 Support
Our services encompass comprehensive management, optimisation, and maintenance of applications. With proactive and reliable support, we ensure your applications drive business success in the digital landscape.